Catie McHugh — Digital Copywriter and Content Creator based in Sydney, Australia
English Premier League
Website & App
This was a truly mammoth, exhilarating task.
Optus successfully obtained the rights to the most exciting football league in the world, the English Premier League.
Under the new brand off-shoot of Optus Sport, we were tasked with launching an all-new 24-hour EPL channel, including never-before-seen content and a fully interactive web and app experience.
Taking my personal passion for English football, I worked as a lead digital copywriter in a creative team, reporting to a specialist creative director to realise the vision of a brand new home for the league in Australia.
For

Optus Sport
Role

Digital Copywriter
Date

August 2016
Optus Sport Splash Screen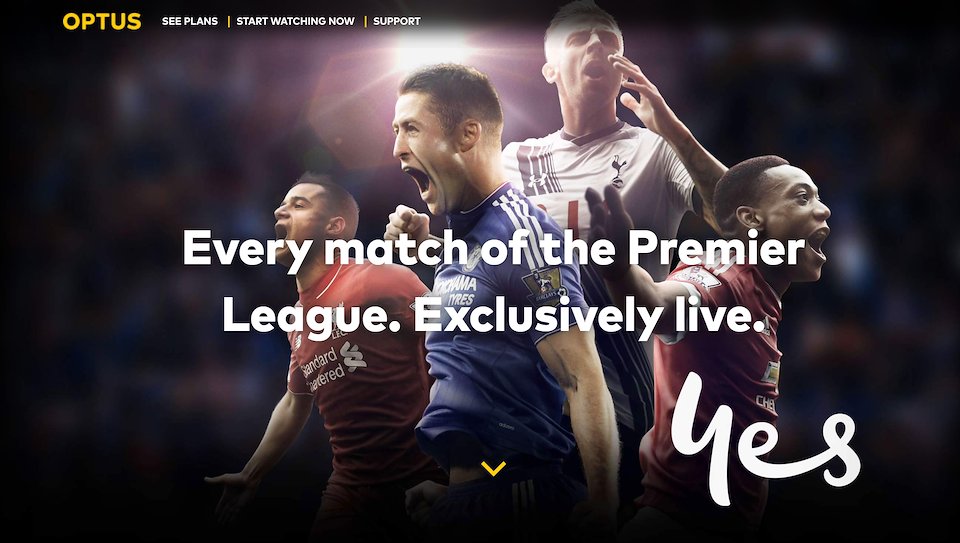 Premier League Landing Page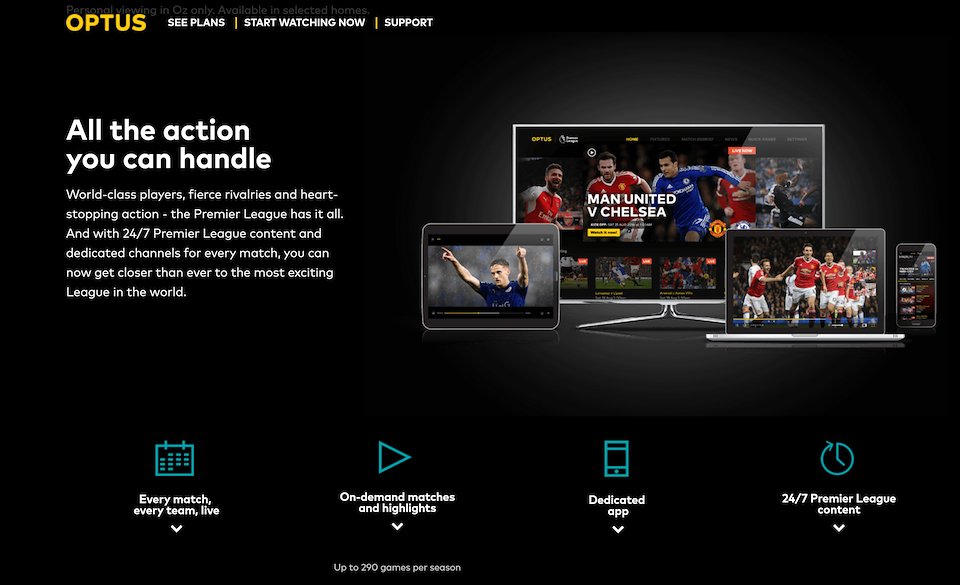 Premier League Landing Page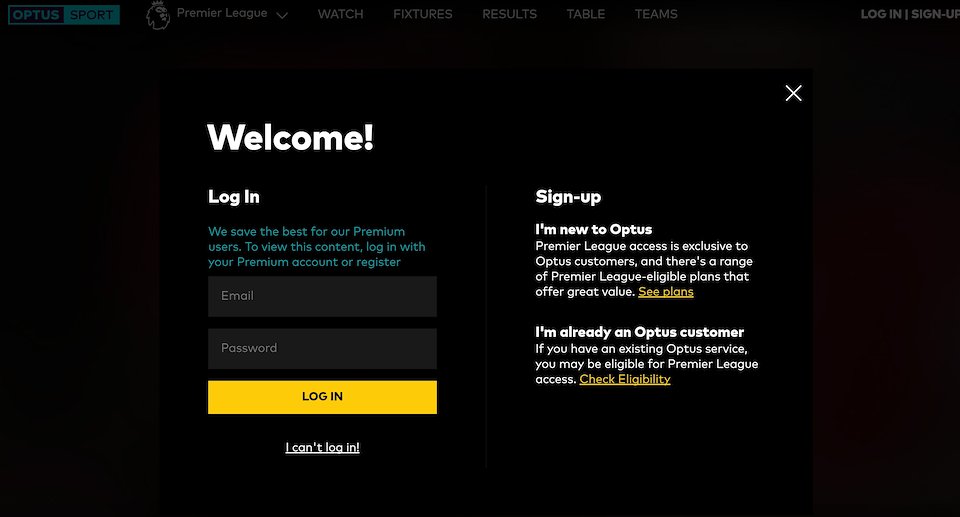 Optus Sport Sign-On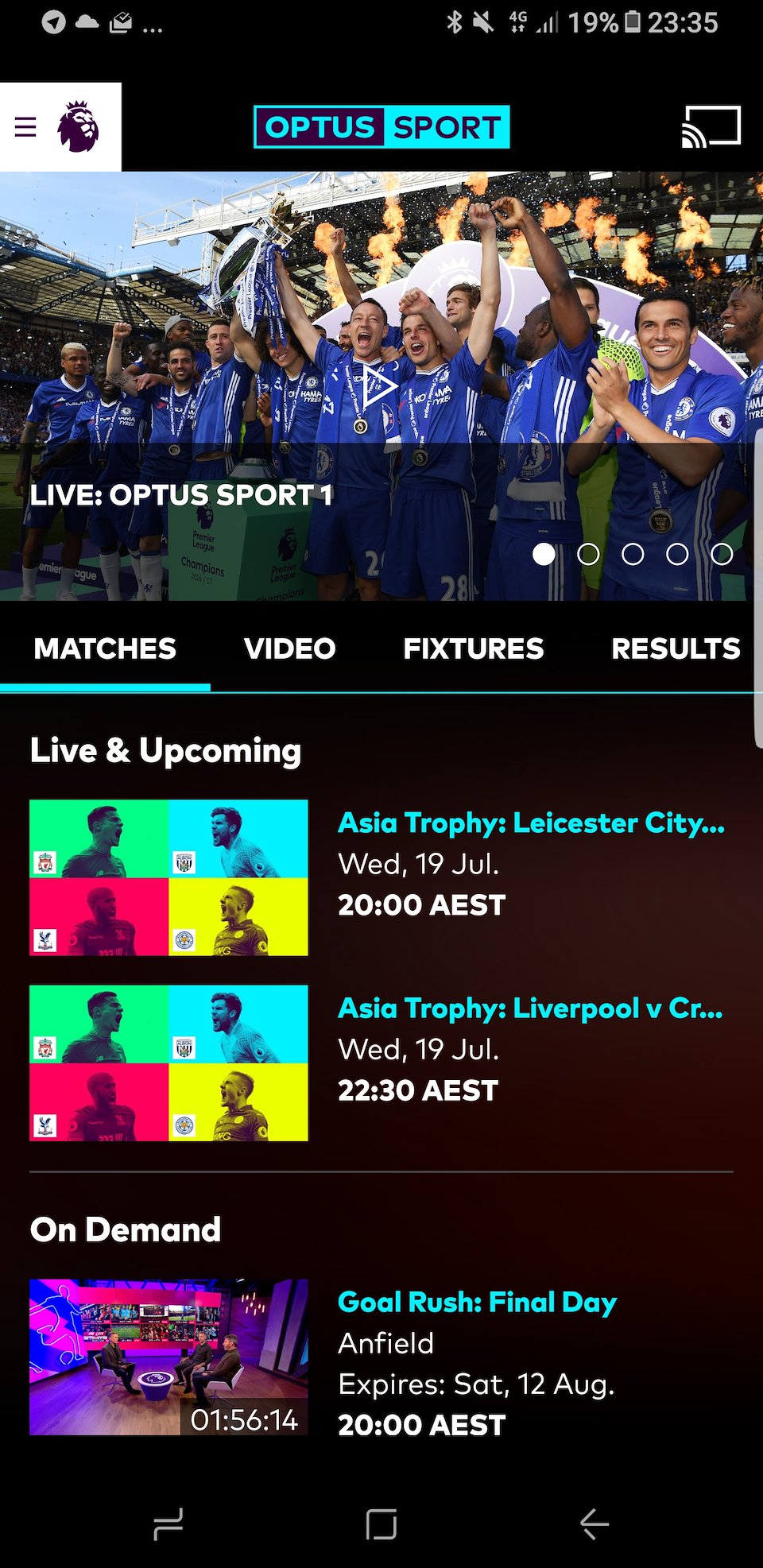 App State
Previous
Fingerprint for Success
Next
Samsung Galaxy S8/S8+ Launch