Catie McHugh — Digital Copywriter and Content Creator based in Sydney, Australia
Content manager and lead copywriter for innovative startup, Fingerprint for Success.
This content was designed to position the brand as a pioneering voice in entrepreneurial coaching and the future of work, bringing a sense of fun and accessibility to a complex product.
You will find samples of blog posts, eDMs and social posts here.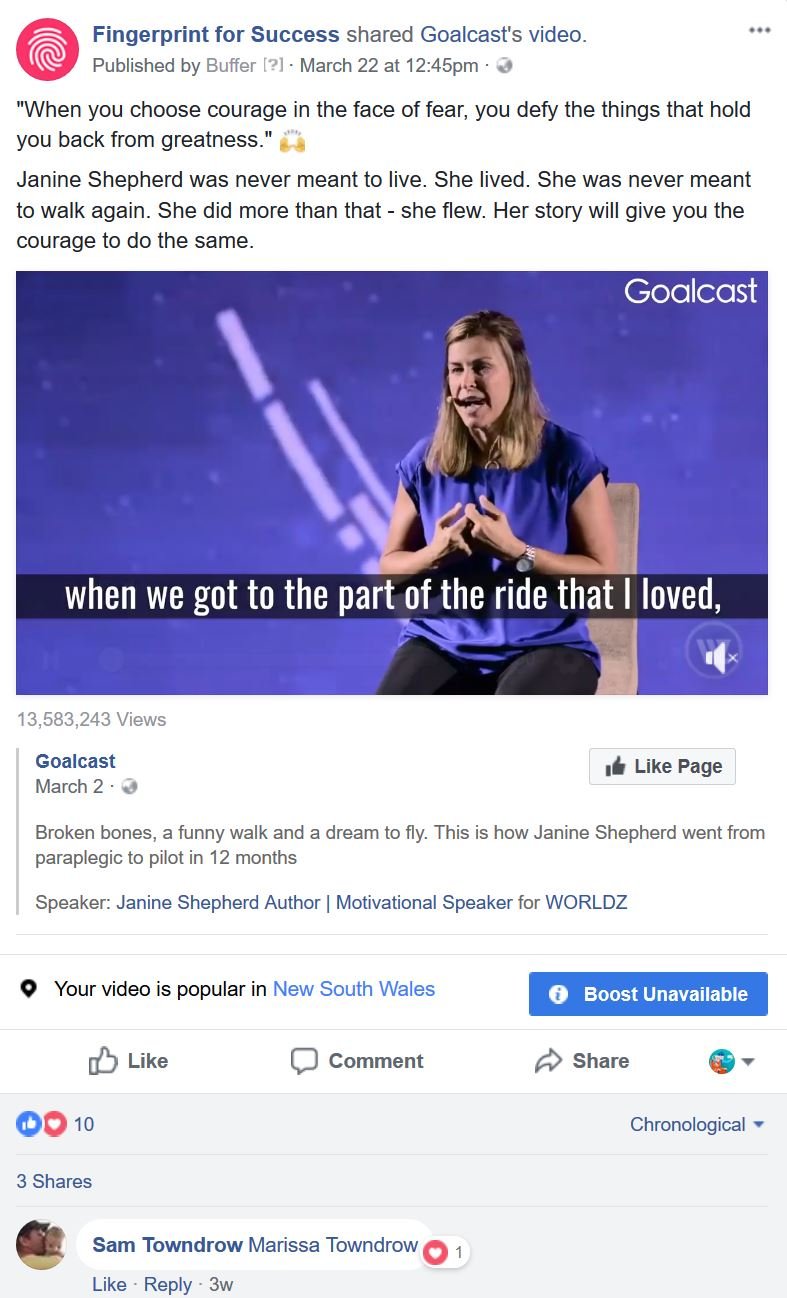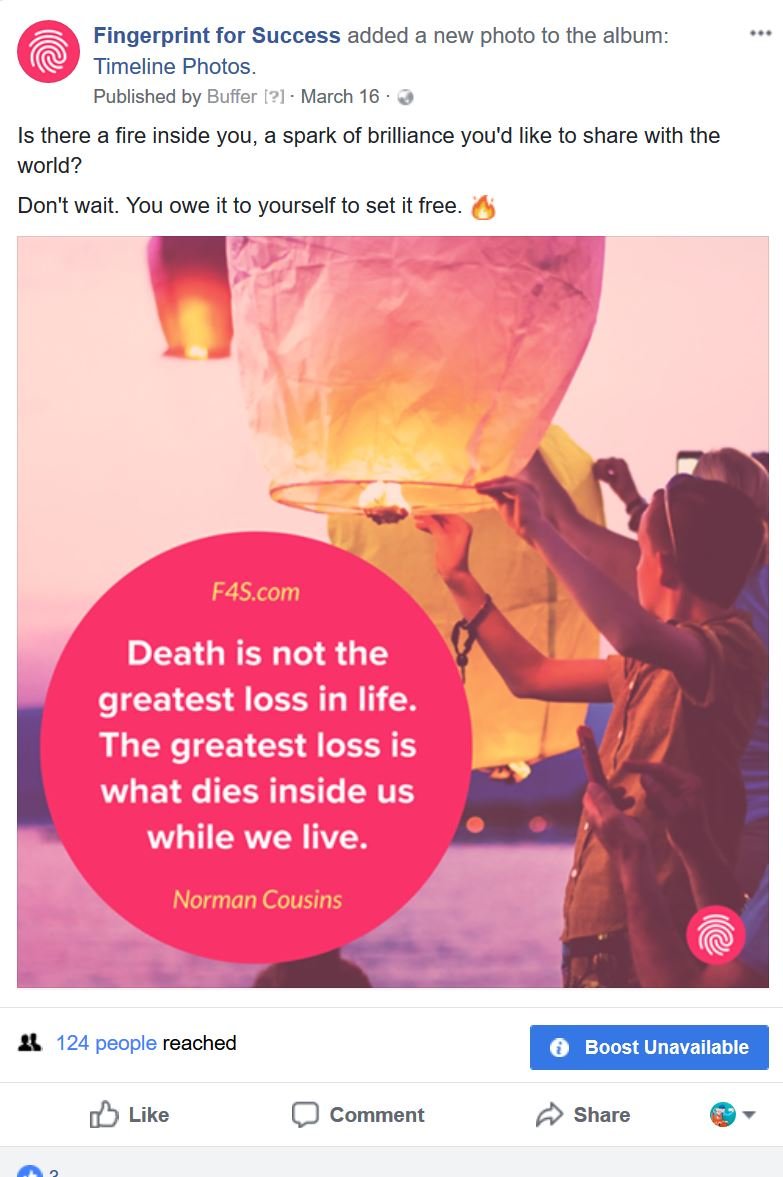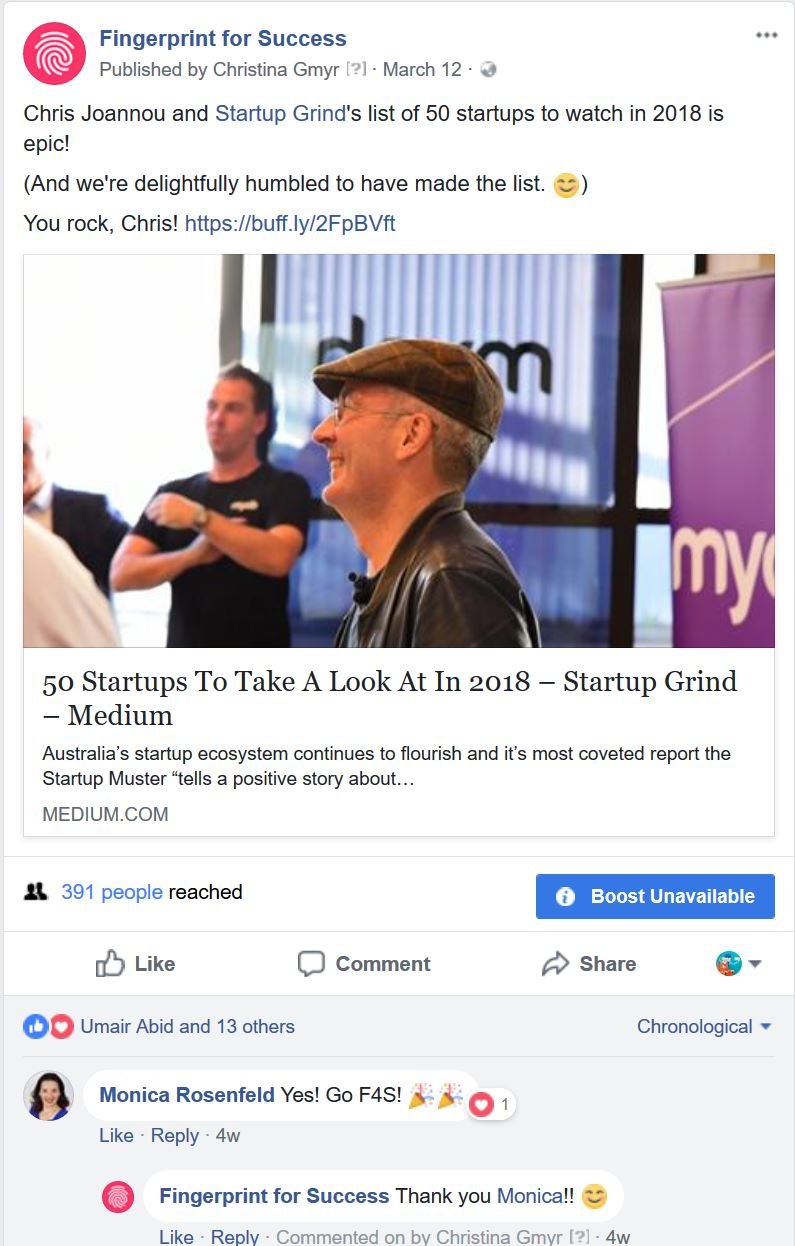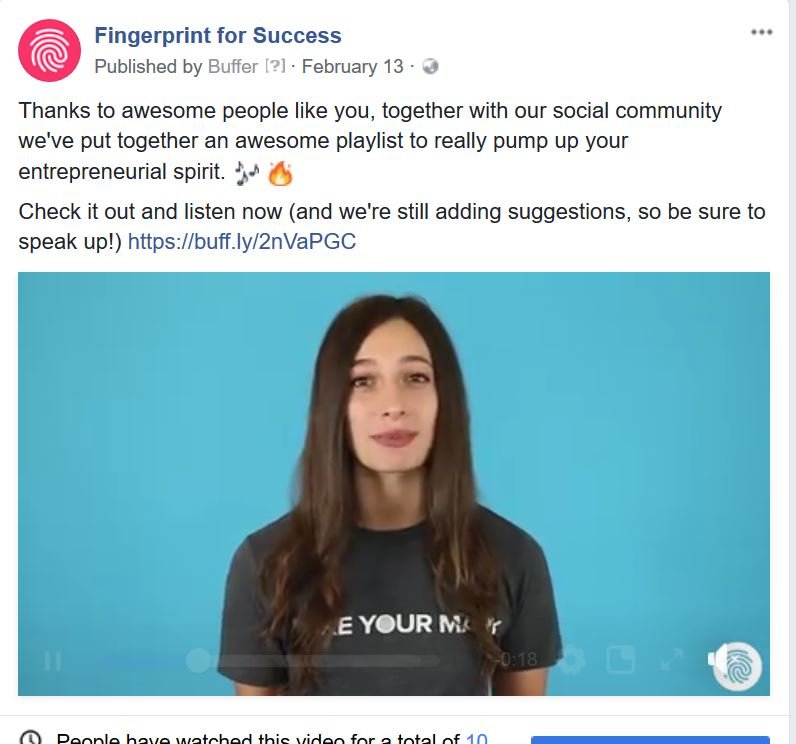 Next
English Premier League